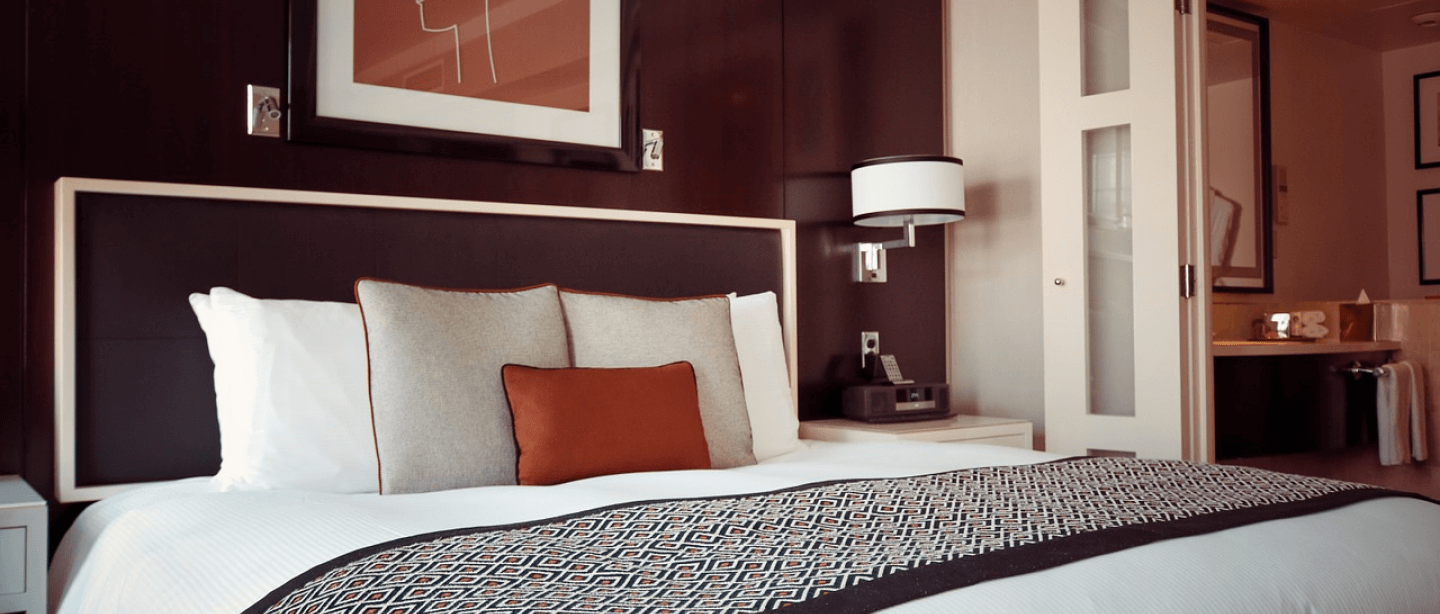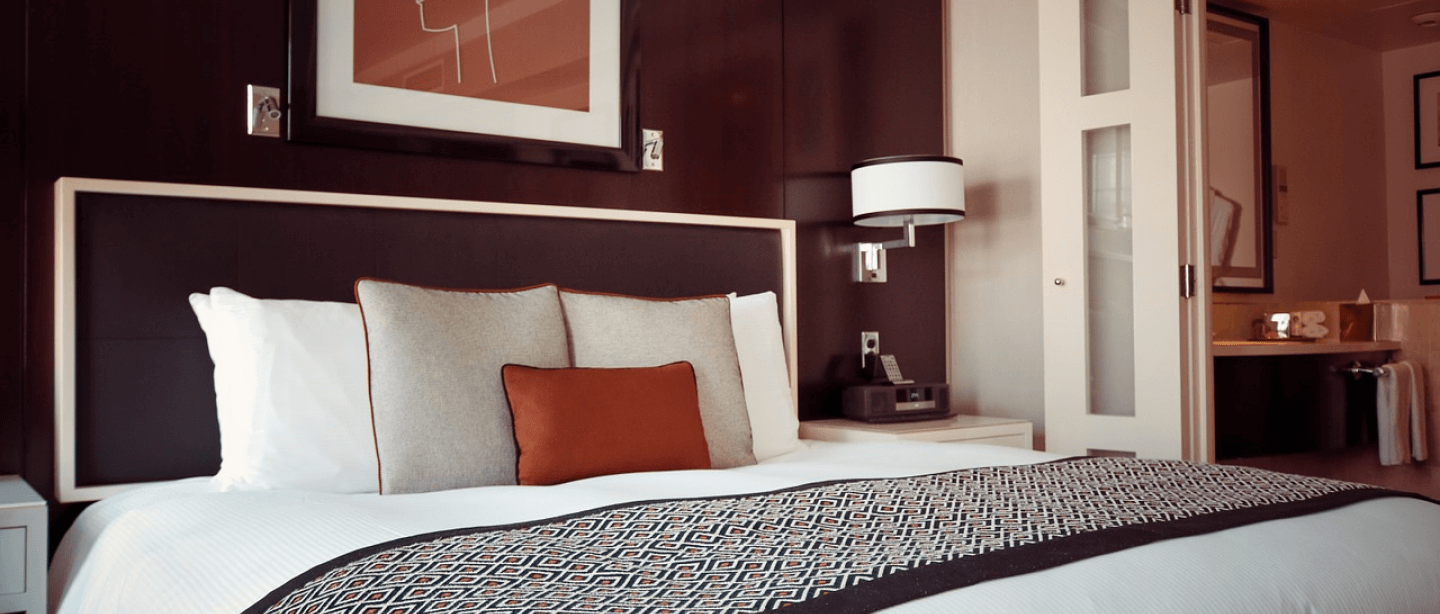 Slide Background
Experience Comfort at its Best
Slide Background
Experience Comfort at its Best
After trying all the bed pillow, sweet orange is my favourite. I love how much it smells like the actual fruit and I have comments on how good my health improved when I sleep with this pillow.
I love the microfiber pillows , its super soft and makes my sleep pleasurable.
Your nursing pillow does it for me, it's soft and comfortable and I love the fabric too.
You have a wide a range of pillows , which gives me more options to select from.
Duvet Cover- Plain and Pattern

Bedsheets and 4 Pillowcases Fitted